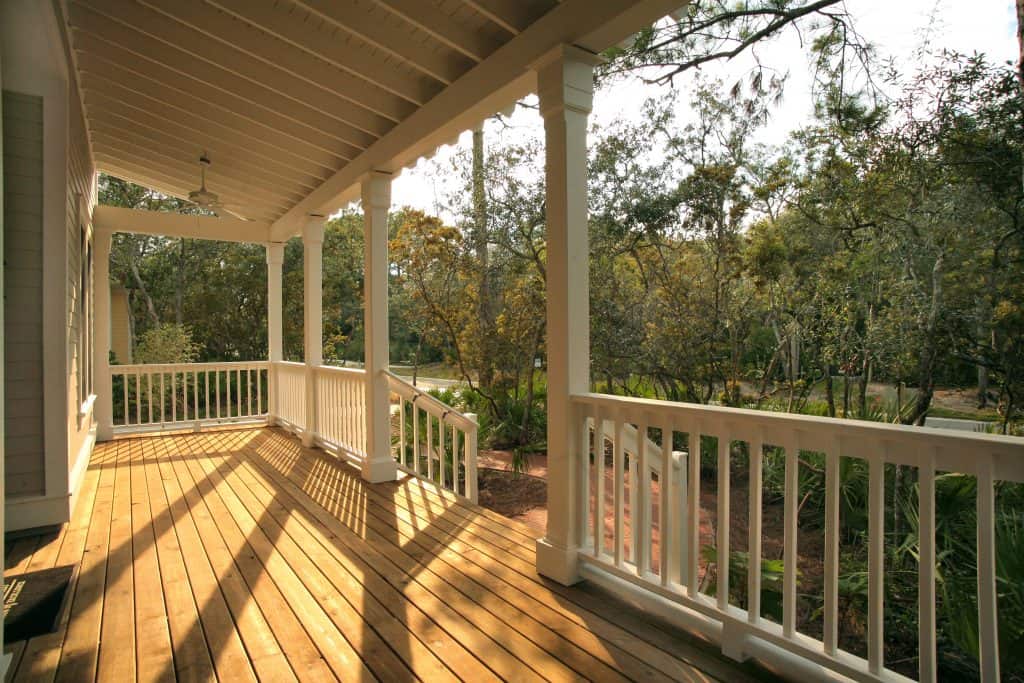 Decks are a top contender for more home upgrades because they can become a Do It Yourself project. However, just because you can pick up many building materials from a hardware store, should you attempt it yourself? At best, a deck built by someone inexperienced will at least be functional but will likely have issues such as uneven spacing and gaps or low points throughout the deck space.
While they might not remain noticeable at first, they can lead to early onset maintenance issues later. Deck Builders Pros offer custom deck design Omaha that looks and performs well for longer. By having the same team complete your deck from the drawing board to the finished product, you can enjoy a better quality of finish. When you can't afford to take risks with your decking areas, you need the best in local deck designers building for you.
Call today for your free estimate and save on better design and deck repair options.
Designing decks are highly similar to the process used in planning out homes and buildings, only on a much smaller scale. There remain fewer considerations regarding reinforcements, and there are fewer materials required. Professional deck designing takes your ideas, as well as the features that you can't live without, and becomes a building plan. Once you've agreed that we've gotten it right, we can begin bringing it to life.
Deck designing is critical for homes that require a more experienced contractor tackling their challenging property shapes. In some instances, attempting to build them yourself likely isn't possible, even if you've made one in the past. Deck designing is a quick way to plan out your custom spaces, as well as map out decorative features like potted plants and BBQ grills. When you need a simple way to develop your new deck, you need us creating your best custom designs.
Do I Need a Deck Designer?
Although a professional designer isn't required, it sure helps to have an experienced builder working along with you at every stage of your design. Having us aide in your deck designs means knowing for sure what your building costs will run, as well as anticipating any problems during the construction process. Choosing a dedicated designer can also save you a ton of time when making your deck a reality. In addition to providing all the materials you need for your job, our team has the know-how necessary for faster, higher quality completions for every deck we build.
We've encountered numerous homeowners who finished building their new deck, only to realize that they didn't account for stress and pressure points, couldn't work around specific obstacles, or could only partially complete it. When that happens, it costs far more to tear down and begin again, or even repair and finish what you started. Choosing us for your deck design needs means always getting the lowest pricing possible on a deck that you'll love for longer. Contact Deck Builders Omaha for better installations.