Deck Repair & Maintenance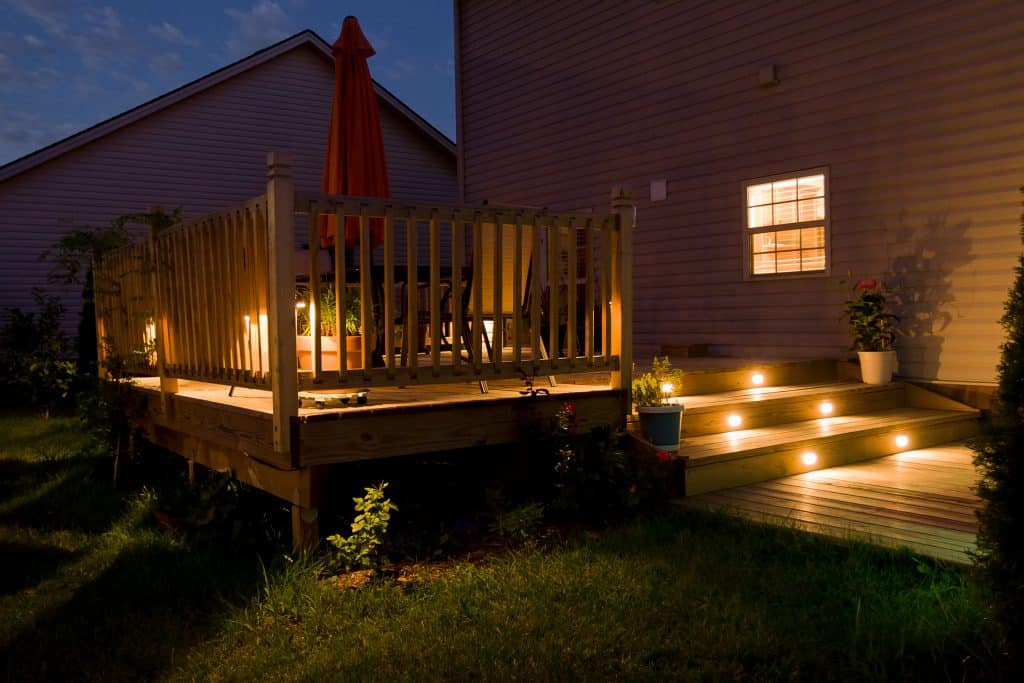 When searching for better repair and deck maintenance Omaha services, you likely turn to online rating services. And more Omaha deck builders' reviews can't be wrong when discussing repair solutions that last. Deck Builders Pros remains the trusted choice in complete decking services throughout the community, helping more residents in saving on all their outdoor space needs. In addition to better custom designs and quality of building materials, we can help you maintain your perfect decks for less.
From annual weatherproofing applications to complete replacement options, we can help you achieve your ideal outdoor living space without going over budget. Our experienced building professionals can complete all your jobs quickly, all without sacrificing quality. Choose us for complete repair and maintenance services for all your patio and decking needs. Contact us today for a free quote and the most affordable pricing possible.
Your decks can last a lifetime with the right upkeep options. At minimum, they need annual staining and weatherproofing, or else it'll soon dry rot. Repairs are a necessary aspect of deck ownership, and depending on the severity of the issue, it might cost less than you'd expect. In fact, some homeowners initially considered replacing their deck when we discover it's cheaper to fix it. Choose your local repair experts for faster completion times and lower rates. Whatever your decks need to remain at their best, we offer it all:
Wood Repairs
Composite Material Repairs
Damaged Handrails
Nail Pops
Popped Screws
Deck Stair Service
Mold, Mildew, and Rot Damage
Pest Damage
Loose/Damaged Board Repair
Replacement Boards
Wood Filling
Sanding
And more repair service options for your decks.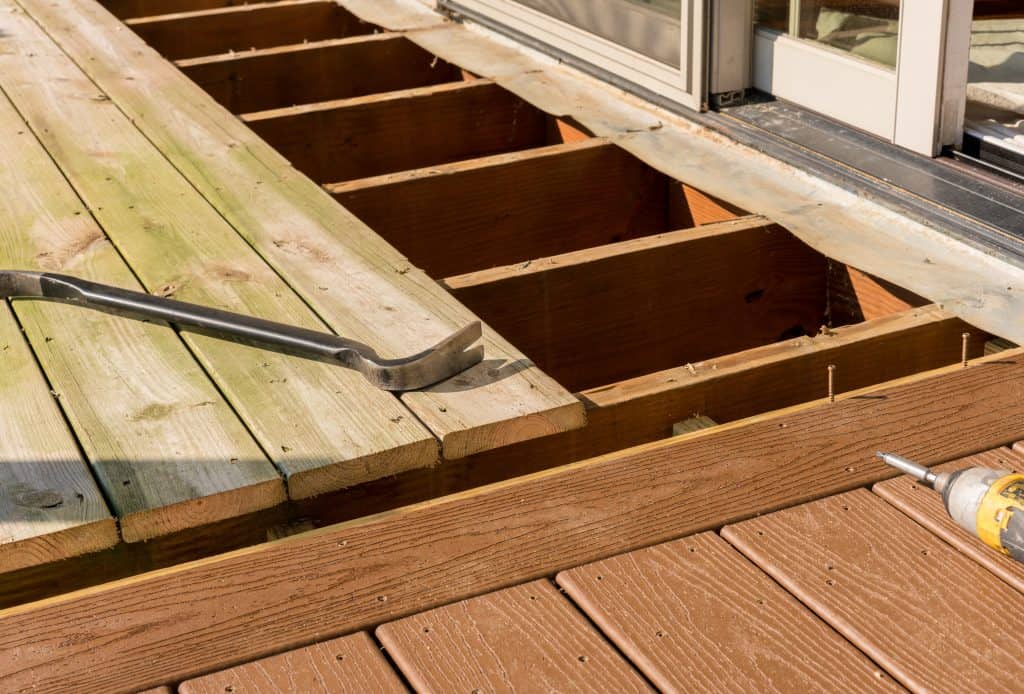 We remain the most reliable choice in complete repair service options. Make sure that your decks stay in good hands and call us for any repairs that you require.
As is the case with most items in life, proper maintenance will prevent extensive repairs from becoming necessary. Luckily, most deck maintenance is straightforward and affordable, allowing you lasting protection for less. Maintaining a deck has never been simpler than calling your local experts. Our professional contractors make short work of even the most neglected areas each time. Make sure that you're getting the most out of your deck and let us help you maintain them all. We offer more upkeep services than anyone else, including:
Power Washing
TWP Stain Re-Application
Annual Weatherproofing
Damage Inspections
Loose Panels
Wood Cleaning Solution
Composite Material Cleaning
Deck Sealing/Resealing
And more professional maintenance options.
We go beyond what typical deck builders offer to provide you with simple and affordable ways to keep up with all of your maintenance needs with ease. Call today to give your decks the best care possible.
Don't allow maintenance and repairs to stack up and leave your deck rotting and useless. Instead, choose Deck Builders Omaha for the best selection of service choices and lower pricing on the best ways to keep up with your outdoor living spaces.